Overview
Purchase a 2, 4, 8, or 40-hour block of engineering support using the link below and a major credit card. These hours can be used for a variety of engineering support services including:
Vanteon IP / Product Support – Could our experts help streamline or accelerate your efforts for your recent development board purchase? Vanteon's engineering support packages can be used to help troubleshoot your problems or help you define how to best utilize Vanteon's IP with your product.
Post-Project Support – Has your Vanteon project finished up? Is your purchase order closed? At Vanteon we realize that even when a project is successful and everything is documented, questions come up. Use Vanteon's engineering support package for quick-start support from your project team.
Documentation Support – Do you require additional documentation? Vanteon engineering support blocks can be used to create new documentation for a closed-out project, reviewing product documents prior to release, or for patent support.
Virtual Support – In addition to phone or email support, virtual meetings can be held to demonstrate and resolve issues. Vanteon will work to fit support around your needs.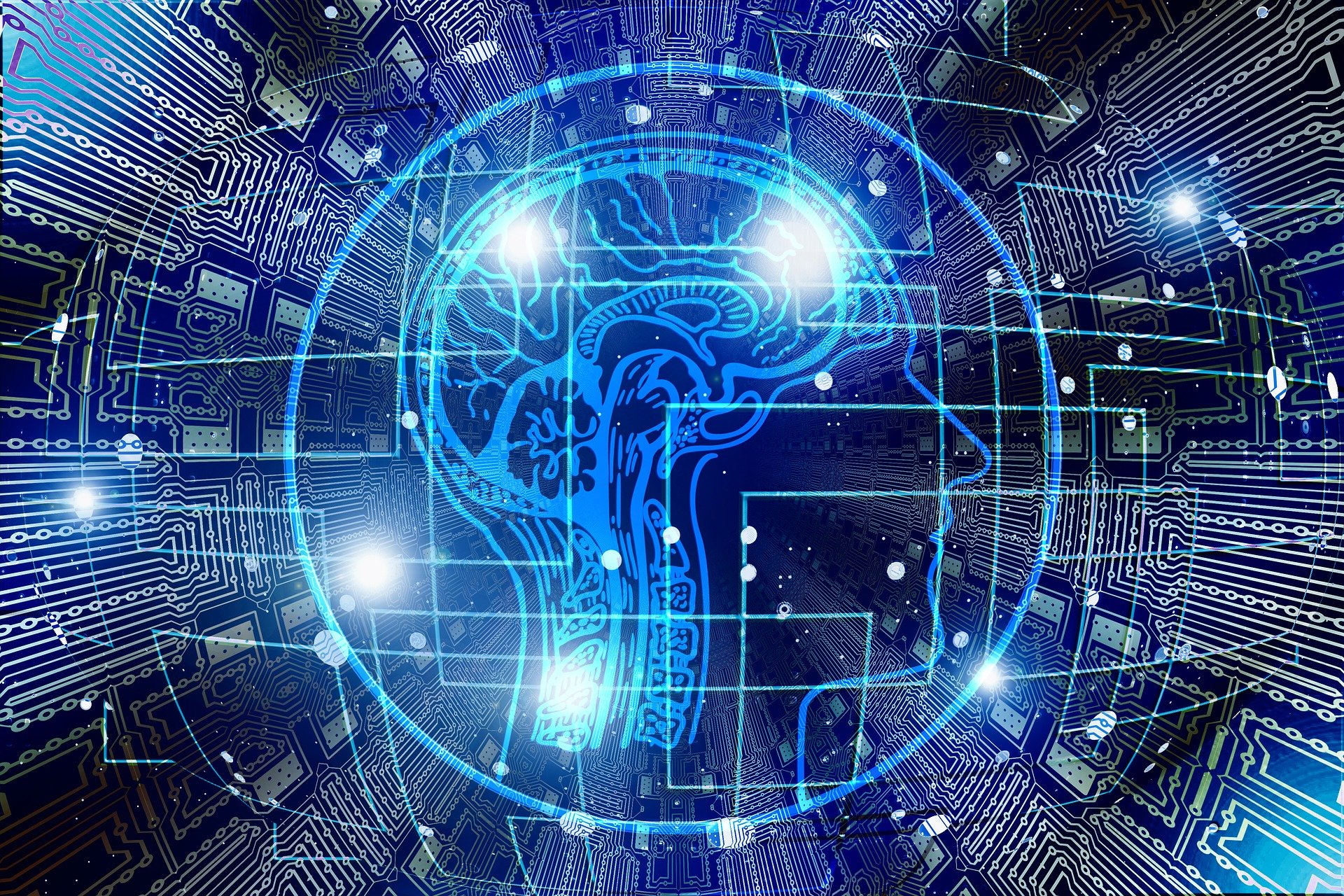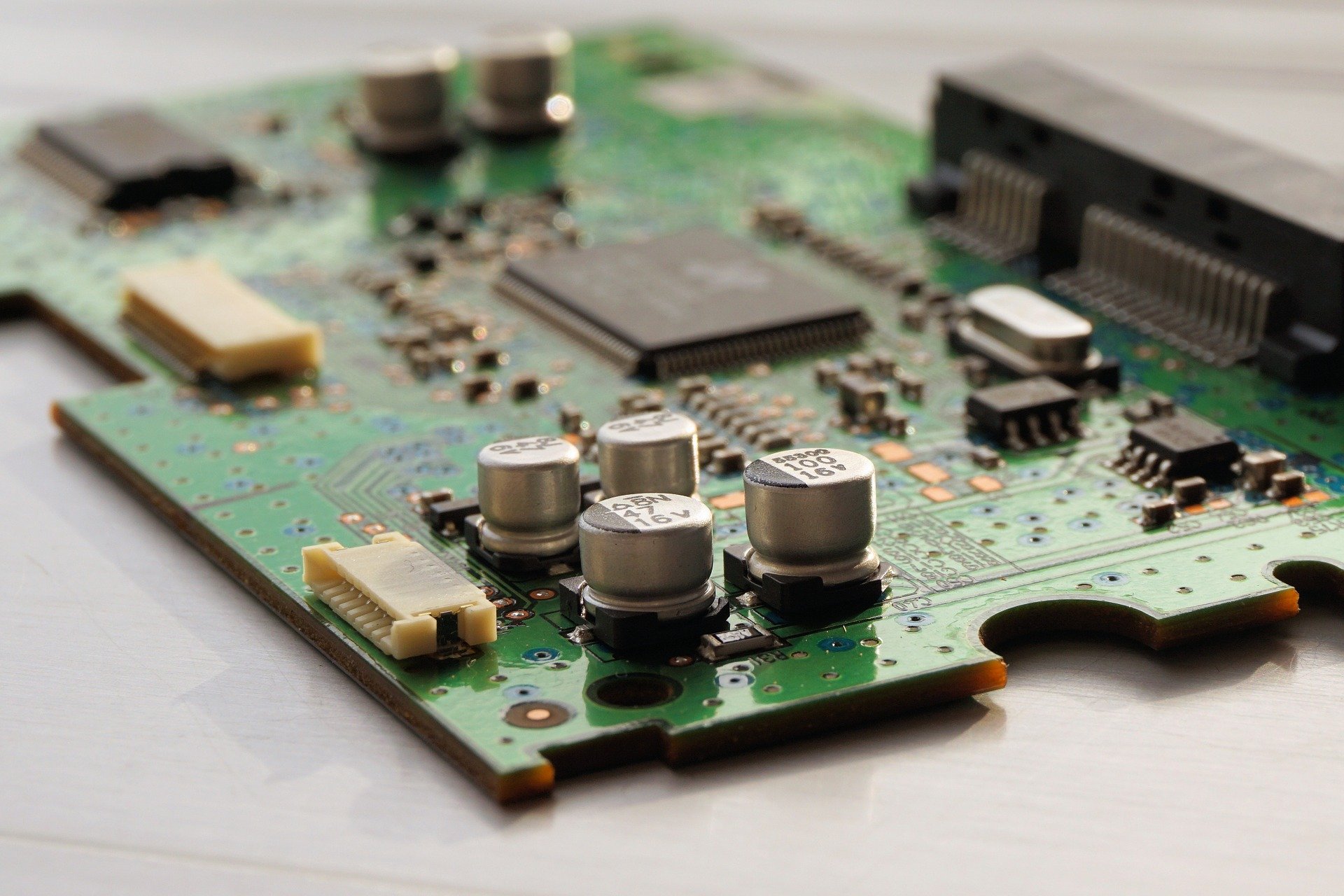 Included in each Engineering Support Block:
Up to 1/2 hours of free project manager or sales manager support for 2, 4, and 8-hour block purchases. 1 hour for 40-hour block purchases.
2, 4, 8, or 40 hours of engineer time.
Access to a team of engineers with a wide range of expertise.
Ownership of any custom documentation or other work products generated.
An after-action report detailing the work performed and what additional work is recommended.
How does it work?
Step 1 – Purchase your desired support block – 2, 4, 8, or 40 hours.
Step 2 – Upon payment, an assigned manager will reach out to identify your specific needs and support requirements.
Step 3 – The project manager will assign the appropriate engineer to provide direct support for your allotted support block. Depending on this issue, multiple engineers may be utilized.
Step 4 – Support provided as required. Unutilized hours from the support block may be used for up to one (1) year after purchase.
Step 5 – Upon resolution of your issue or full utilization of your support block hours, an after-action report will be provided. It includes the results of the support provided and on-going recommendations.
Purchase Now
Use the Paypal button to select number of support block hours you are interested in and  purchase securely via Paypal. 
Purchased Engineering Support Blocks are subject to Vanteon's standard terms and conditions. Click here to review.
If you close on a new statement of work or engineering change order, you may elect to apply any outstanding Engineering Support Block hours to the project.
Any unutilized hours expire one (1) year after purchase unless otherwise agreed to in writing by Vanteon.