Overview
vNassa is the latest Software Defined Radio (SDR) platform from Vanteon Wireless Solutions. vNassa is based on the Analog Devices ADRV9002 highly integrated wideband RF transceiver and the Xilinx Zynq-7020 Programmable System-on-Chip (SoC).  The ADRV9002 is coupled with a custom-designed, performance-enhancing 915 MHz RF front end which provides 1W of transmit power.  Together, these components create a flexible, cost-effective, and highly integrated SDR platform that beautifully balances performance and cost, and is perfectly suited for the narrow band industrial market.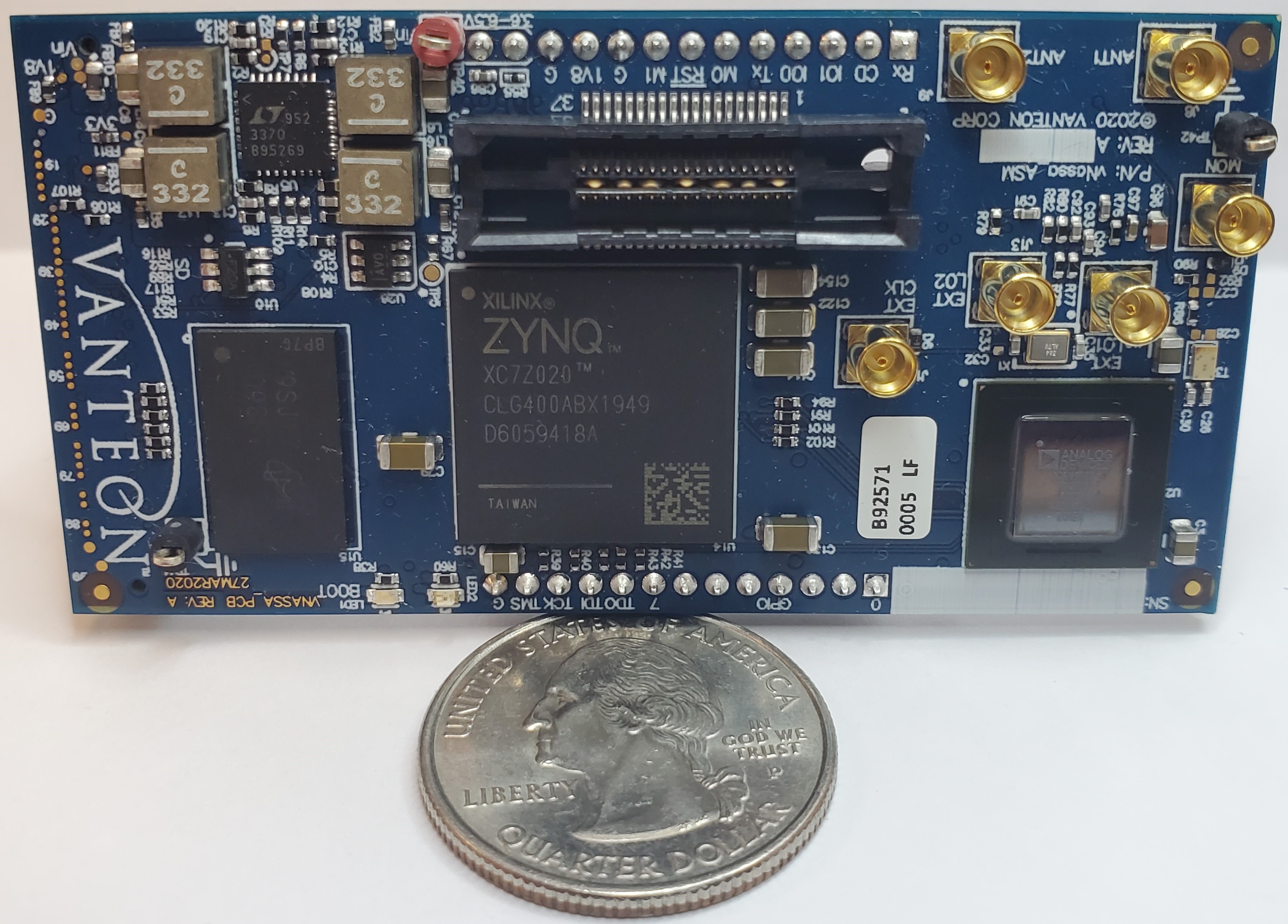 Applications
vNassa's software update capability protects your hardware investment by handling your legacy waveforms today while allowing upgradability to handle future waveforms like Wi-SUN.  Example applications include Advanced Metering, Distributed Automation and Smart Cities.  Integrating new technology with existing technology will be critical. Investing in new technology is challenging and risky.  Choose a radio platform that can support your applications today, and grow with you as new standards emerge in the future.
Smart Cities
Smart street lighting, smart traffic signals, public transit signs, parking spaces and electric vehicle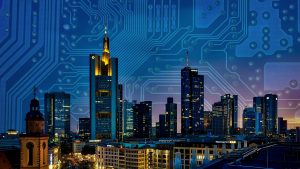 charging stations are just a few examples of Smart City applications.  These applications will require a robust and secure wireless network.  Wireless solutions, based on the IEEE 802.15.4g standard, running on vNassa, will provide the reliable infrastructure that is required.  IEEE 802.15.4g provides a wireless mesh standard that is designed to be flexible and provides high reliability even in the most challenging environments.  That, along with vNassa's high transmit capacity, small size, and low cost, creates a complete solution for your next Smart City application.
Advanced Metering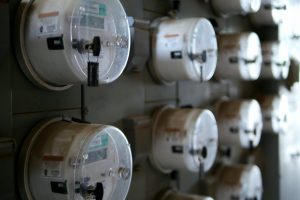 An advanced multi-channel narrow band receiver running in vNassa's FPGA core is the foundation for a powerful collector that supports Automatic Meter Reading (AMR) applications. With the multi-channel receive core, vNassa becomes a single device that is capable of receiving up to 128 narrow band channels simultaneously, allowing it to service thousands of narrow band, frequency-hopping user endpoints typical in an AMR network topology.  The radio equipment cost savings becomes quite large when vNassa is deployed in this manner.
Distributed Automation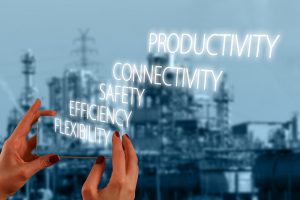 The industrial marketplace does not always adopt new technology and standards quickly, due to the cost and risk of replacing large infrastructures that meet the current demand.  Legacy waveforms that are proprietary technology will be around for some time to come.  Luckily, vNassa is a full featured Software Defined Radio (SDR) ready to support these legacy applications.  The reprogrammable Xilinx Zynq-7020 SoC is at the heart of this capability, providing programmable logic and ARM cores that can be customized to support your wireless needs.  Since vNassa is fully reprogrammable, it grows with you should your legacy waveform require additional features, or when you are ready to make the leap to a new industry standard technology such as Wi-SUN.  Regardless of your product road map, the vNassa SDR protects your hardware investment, supporting your wireless needs now and into the future.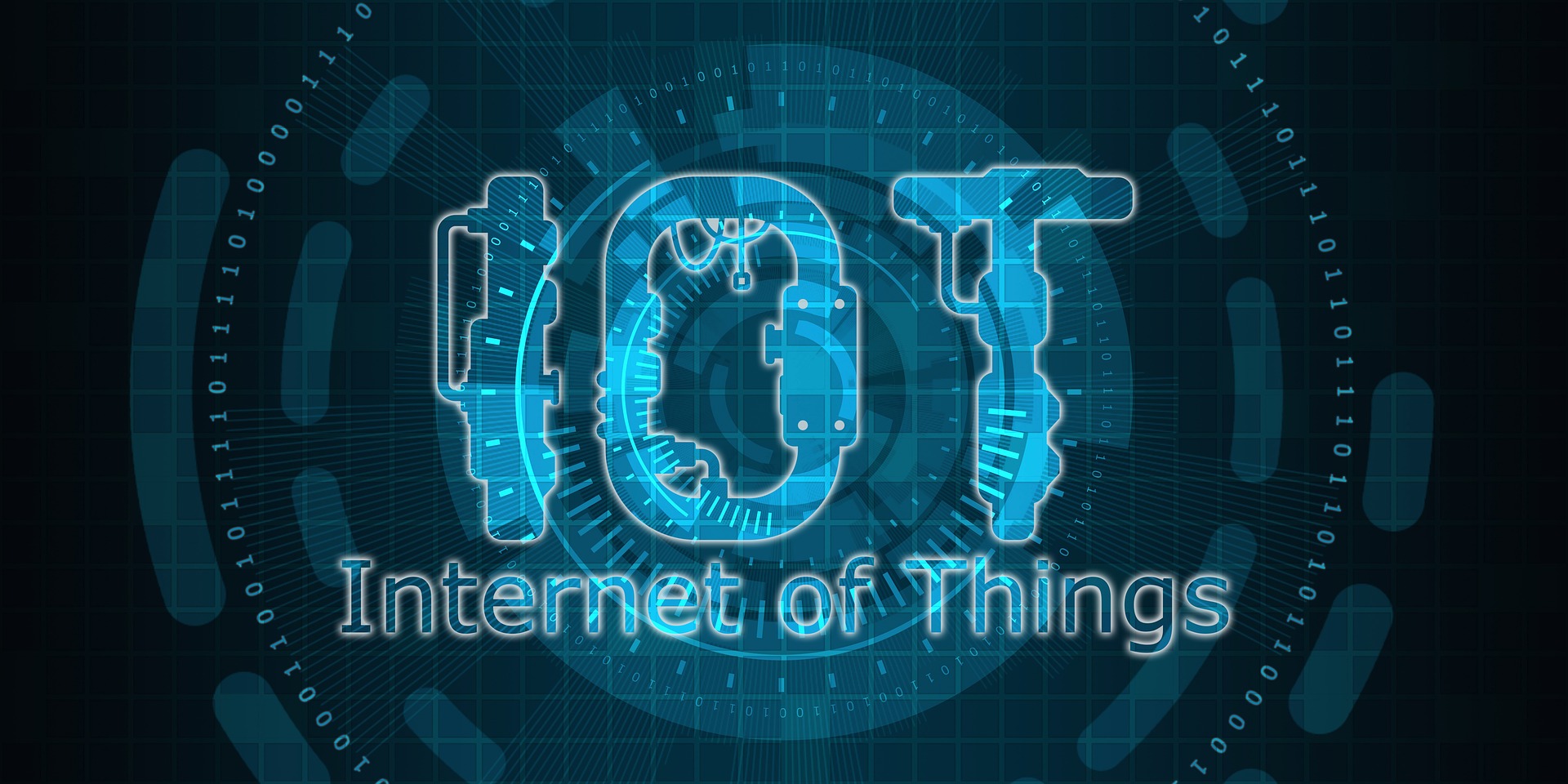 Platform Features
Xilinx Zynq Family FPGA for high-performance signal processing
Dual embedded ARM Cortex 'ÄĒ A9 processor in the Zynq core
Highly integrated, wide frequency range RF transceiver (ADI ADRV9002)
Performance enhancing RF Front End (RFFE) to improve on the transceiver FE
Library of target-agnostic C/C++ software, VHDL firmware, and Matlab/Simulink¬ģ DSP modules providing core functions for radio operations:

Modulation/demodulation (ASK/AM, FSK/FM, PSK/PM, QAM, OFDM)
Digital down/up conversion
Symbol timing recovery/tracking
Carrier recovery/tracking
Filters (FIR, IIR, multi-rate, adaptive)
Automatic gain control
Channel coding
Multichannel TX/RX capabilities
FEC (e.g., convolutional, Reed-Solomon)
Spread spectrum coding
Customizable MAC
Specifications
915 MHz RF front end with 30 dBm transmit power
Small footprint (7.3 cm x 3.8 cm)
Low power consumption
1 TX and 1 RX operation
USB and Ethernet host interface
On-board 128 Mb Flash
On-board 1 Gb DDR SDRAM
UART and SPI debug ports
Have an application that requires a modification not listed above? Reach out to us. Vanteon has been offering electronic engineering services for more than 35 years. We have a diverse team of software, firmware, hardware, and RF engineers ready to customize vNassa for your specific application. Vanteon's IP offerings can be used to jumpstart your customized solution.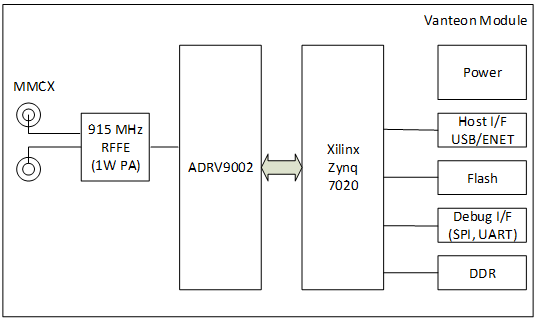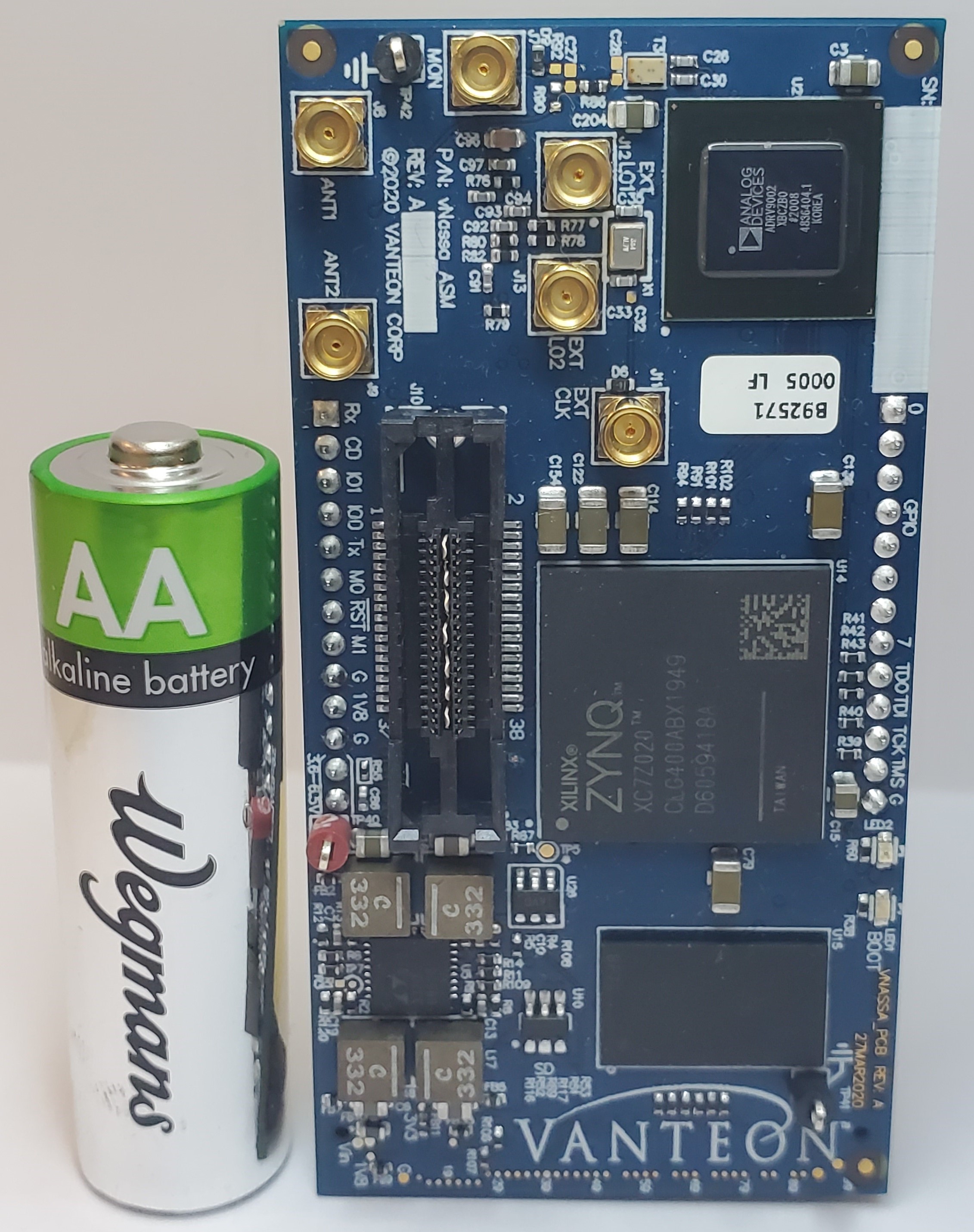 Purchase and Implementation Options
Evaluation Modules
Modules provide experienced RF engineers with a quick way to evaluate Vanteon's vNassa. Contact Vanteon for a quote on a vNassa evaluation module or kit. Lead times apply to these purchases.
Licensing Options
Vanteon offers a variety of flexible options for licensing the vNassa platform. Pricing is based on how much of the vNassa design is utilized in your project. In addition, when bundled with Vanteon's engineering services, significant cost savings can be realized. Our contracts team can work with you to structure an affordable solution whether it is a one-time upfront fee, annual licensing arrangements, or royalty-based agreements.
Product
Vanteon can work with you to provide low to mid-range volumes while you finalize your manufacturing agreements and processes. Our project managers can introduce you to our contract manufacturing partners. These trusted partners have worked with Vanteon for several years often on dozens of projects.