Vanteon is a complete electronic systems design and engineering solutions company with technical emphasis on Wireless Solutions. We are based near Rochester, New York.
We collaborate with clients that seek innovative technology solutions, driving the development process from conceptual design to validated, production-ready hardware. Our 'Äúcollaborate and communicate'ÄĚ approach enables us to deliver a higher level of engineering to our clients¬†and provide the best solution to a client's needs.
While we technically have a focus on wireless solutions, our team of dedicated engineers can support our clients with all forms of engineering product development.
Using our industry knowledge, collaborative processes, and project execution capabilities, we help our clients identify solutions to specific technology challenges as well as approaches for the development of innovative product lines. Customers have sought our expertise to expedite projects, reduce bill-of-materials costs in existing products, and design complete turn-key systems from their concept. In the over 30 years since our founding we have delivered over 700 major projects.
We are distinguished by our people and our core values of trust, integrity, and continual learning. This allows us to have open communication with our clients, fully utilize the strengths and capabilities of our company to overcome any technical challenge, and keep our clients fully informed as their project moves ahead.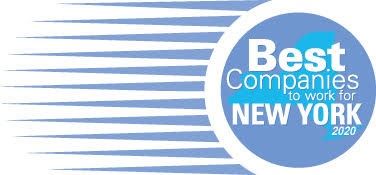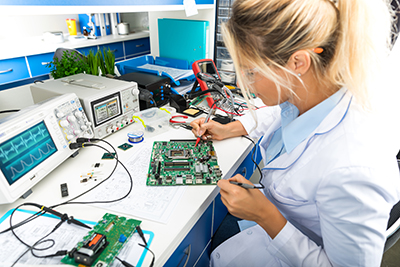 Recent News
December 2021: Vanteon enters an agreement with a premier supplier of Radio Frequency communication products and services for the public…
read more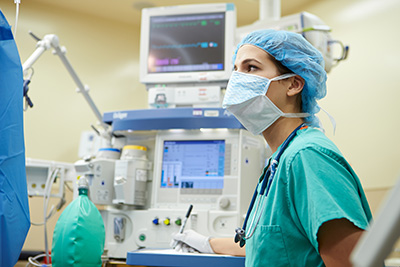 Success Stories
Capturing information from a wide range of diagnostic medical devices is becoming increasingly necessary to meet the demands of modern…
read more