Vanteon is a Western New York based electronic systems design and engineering solutions company with a technical emphasis in Wireless Solutions.
Vanteon is a design services company offering complete electronic systems design and engineering solutions with a focus in Wireless and RF design.  We offer Analog, Digital, and RF Hardware design, as well as Software and FPGA design services.
At Vanteon we develop products for companies that range from small start-ups to large Fortune 50 companies. The designs we create include Software Defined Radio (SDR), Wi-Fi, Bluetooth, Digital Video and Imaging and Power conversion for markets like telecom (3G, 4G, 5G cellular), Aviation, Medical, Government, Industrial and more. Types of projects include handheld devices, wearables, RADAR, signal/spectrum analyzers, and wireless widgets of all kinds.
Vanteon has been voted one of the "Best Companies to Work for in NY" for 9 years in a row.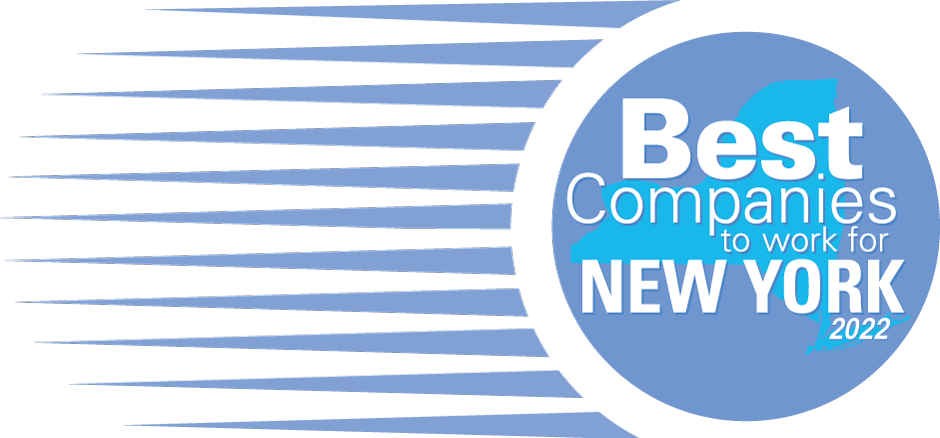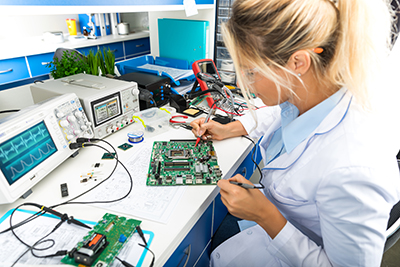 Recent News
Vanteon has gained a reputation, and one that I am particularly proud of, as one of the best small companies…
read more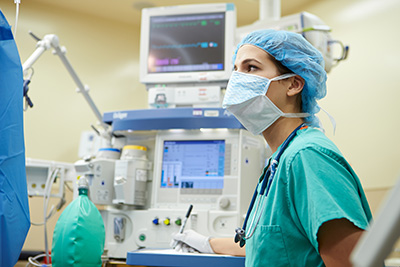 Success Stories
Capturing information from a wide range of diagnostic medical devices is becoming increasingly necessary to meet the demands of modern…
read more