Vanteon is a Western New York based electronic systems design and engineering solutions company with a technical emphasis in Wireless Solutions.
Vanteon is a design services company offering complete electronic systems design and engineering solutions with a focus in Wireless and RF design.  Our services include:
Analog Design
High-Speed Digital Design
RF Hardware Design
Embedded Software
FPGA Design
Software Defined Radio
Digital Signal Processing
In addition to traditional engineering design services, Vanteon has a portfolio of licensable IP and SDR-based products available.
At Vanteon, we develop products for a wide range of companies and markets. Our clients range from small start-ups to Fortune 50 companies, with markets in telecom, aviation, medical, government, and industrial.
Our designs, such as our Software Defined Radios (SDR), have been implemented into many products, including handheld devices, wearables, RADAR, signal/spectrum analyzers, and many wireless devices.
Employee engagement and investment are top priorities at Vanteon. Because of that, our staff has voted to make us one of the "Best Companies to Work for in NY" for more than a decade. If you are looking for a new career, check out our "Working at Vanteon" page.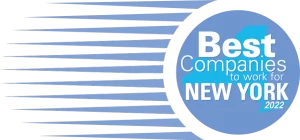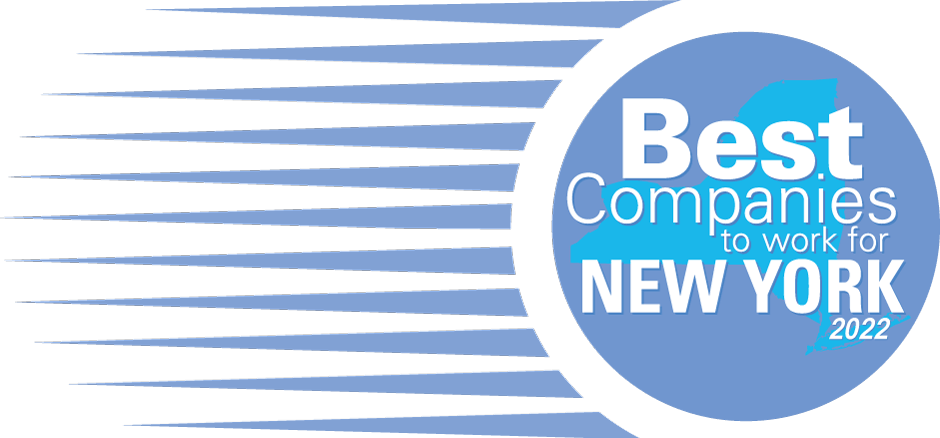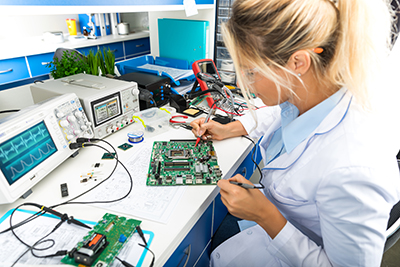 Recent News
View our on-demand webinar: https://www.globalspec.com/events/eventdetails?eventId=4158 Radio development takes many months and usually includes the following stages: concept demo/system design, detail…
read more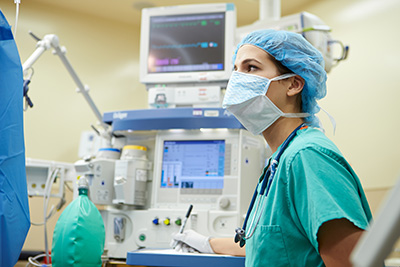 Success Stories
For the 11th consecutive year, Vanteon is excited to announce that it has been selected to the Best Companies to…
read more