Smart-Metering (AMI) Designs in Public Utilities
Energy, material resources, and increased cost efficiencies are key factors driving new smart-grid (AMI) product design solutions.
Our client needed to create an entire product line to address smart-metering opportunities in the public utilities market. Performance, extensibility, flexibility, durability, and cost-effectiveness of the overall design and end-products were key requirements.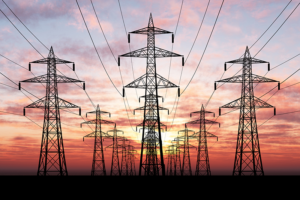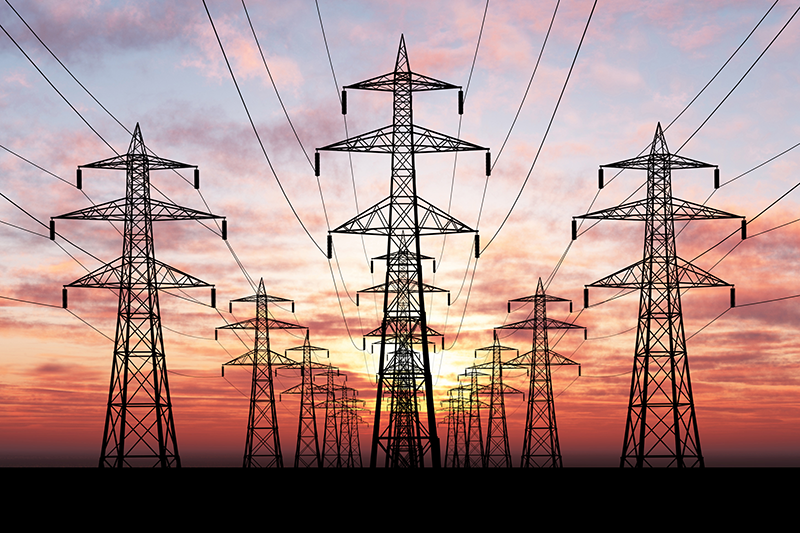 The planning stage started with collaborative product road-mapping to define the existing and expected future needs of the product line based on existing products. Specific product plans with key feature listings by product were produced and a flexible development platform was designed to meet future requirements.
Outcomes from the design process included a core product platform that enabled the rapid creation of seven new products that could be spun-out quickly. The core platform provided cost savings in engineering dollars and schedule. This made fast product releases for engineering and also met time-to-market business requirements.
Services Provided
Product Road-Mapping
Requirements review
System Design
Custom RF Front End Design
FPGA Design and Development
FPGA Test Bench Creation
Detailed Schematic Design
Firmware and Software Development
PCB Development (Main PCB and Custom RF Mezzanine Card)
PCB Prototyping and Bring-Up
System Level Testing
Validation and Verification at the Board and System Level
Transition to Production Manufacturing
Manufacturing Test Design and Development (at Contract Manufacturer)
Technologies
Software Defined Radio implementation
Custom RF design and Testing
Custom analog and digital hardware development
Xilinx FPGA Development
Signal Processing, Waveform Development
PCB Layout
Engineering and Manufacturing Test